What is a Data Breach?
A data breach is a security incident in which sensitive, protected or confidential data is intentionally or unintentionally released to an un-trusted environment.
Lost data may involve personally identifiable information, such as social insurance numbers, credit card or bank details, and personal health information.
Privacy & Security Breach Consulting Service
In the unfortunate event of a breach, Edwards Insurance's group of experts will help you quickly develop a clear breach response strategy and incident management plan.
Services include:
Breach Counseling
Help determine whether a breach has occurred and assess the severity of the incident.
Crisis Management
Time-saving professional service in handling a breach.
Media Relations Consulting
Public relations assistance to help restore your business' reputation.
Legal Support
Documentation of steps taken and remediation services provided.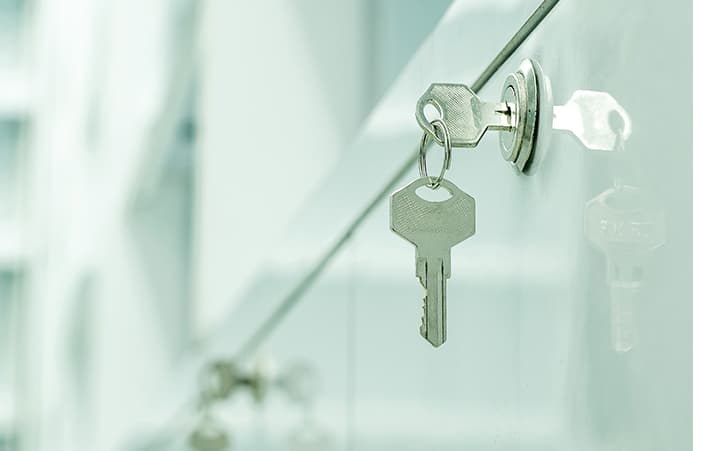 Enhanced Insurance Coverages for a Complete Privacy & Security Insurance Package
Edwards Insurance offers additional insurance coverages to mitigate the impacts of a breach on your business.
Contact your insurance broker today for more information about purchasing these options enhanced coverages:
Regulatory Research and Compliance Expense
Coverage for lawyers' fees incurred in providing advice and guidance on applicable legislative requirements.
Forensic Investigation Expense
Covers the costs for forensic experts to determine how the intruder got into the device/system and what data has been compromised.
Notification Expense Reimbursement
Covers the costs for a breach expert to assist in drafting a notification message along with all printing, mailing, postage, or address verification costs for sending this notification message.
Notification Recipient Services
Covers the cost in providing fraud remediation services to individuals that have been affected by the breach.