The Best in Home & Auto Insurance
Part of the insurance quoting process is making sure that we educate you on coverage meanings so that we can better explore what your needs are. In addition to providing you with insurance policies to cover your home, automobile, cottage, boats and other personal interests, we also have some specialty solutions for more difficult personal placements.
We offer a number of personal lines products for niche situations. Homeowners policies that are hard to place due to a high number of claims or payment issues. Homes with unique heating methods and construction materials are also welcome.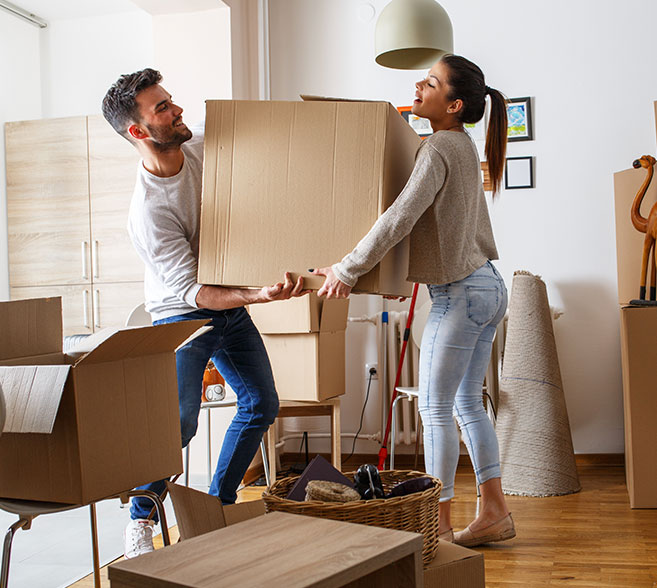 We also cater to investment properties, whether you have a piece of vacant land, vacant properties homes that are rented to others. We have access to many markets that have great solutions for these scenarios.
When it comes to miscellaneous vehicles, whether you own Motorcycles, ATV's or Snowmobiles we can make sure you have proper coverage in place so you can focus on enjoying them. We also have some great options for Classic and Antique vehicles.
Regardless of what your needs are, we at Edwards Insurance Brokers will work with you and your needs to provide you with a comprehensive insurance package, in a fast and professional manner.